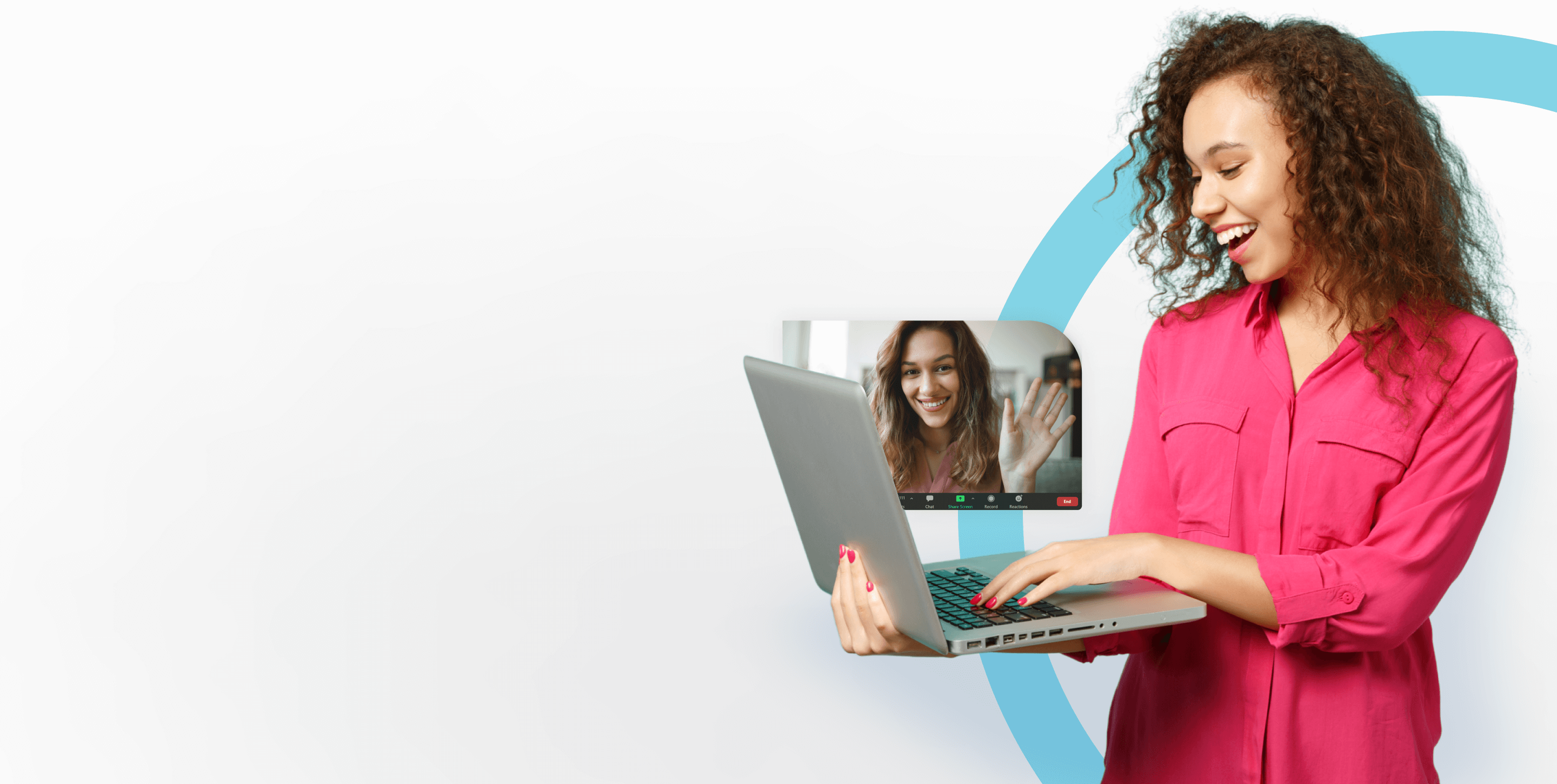 Fuel your digital lifestyle
Fast-track the future with
10gig fiber.
Step into a new era of high-performance connectivity. Switch to Loop for a brighter, faster, and happier online experience.
Personal Fiber Internet
Fast, friendly, unbeatable performance.
Welcome to the future of home connectivity. Loop Fiber delivers symmetrical upload/download speeds, so you can stream, game, and work without compromise and get the most out of your technology.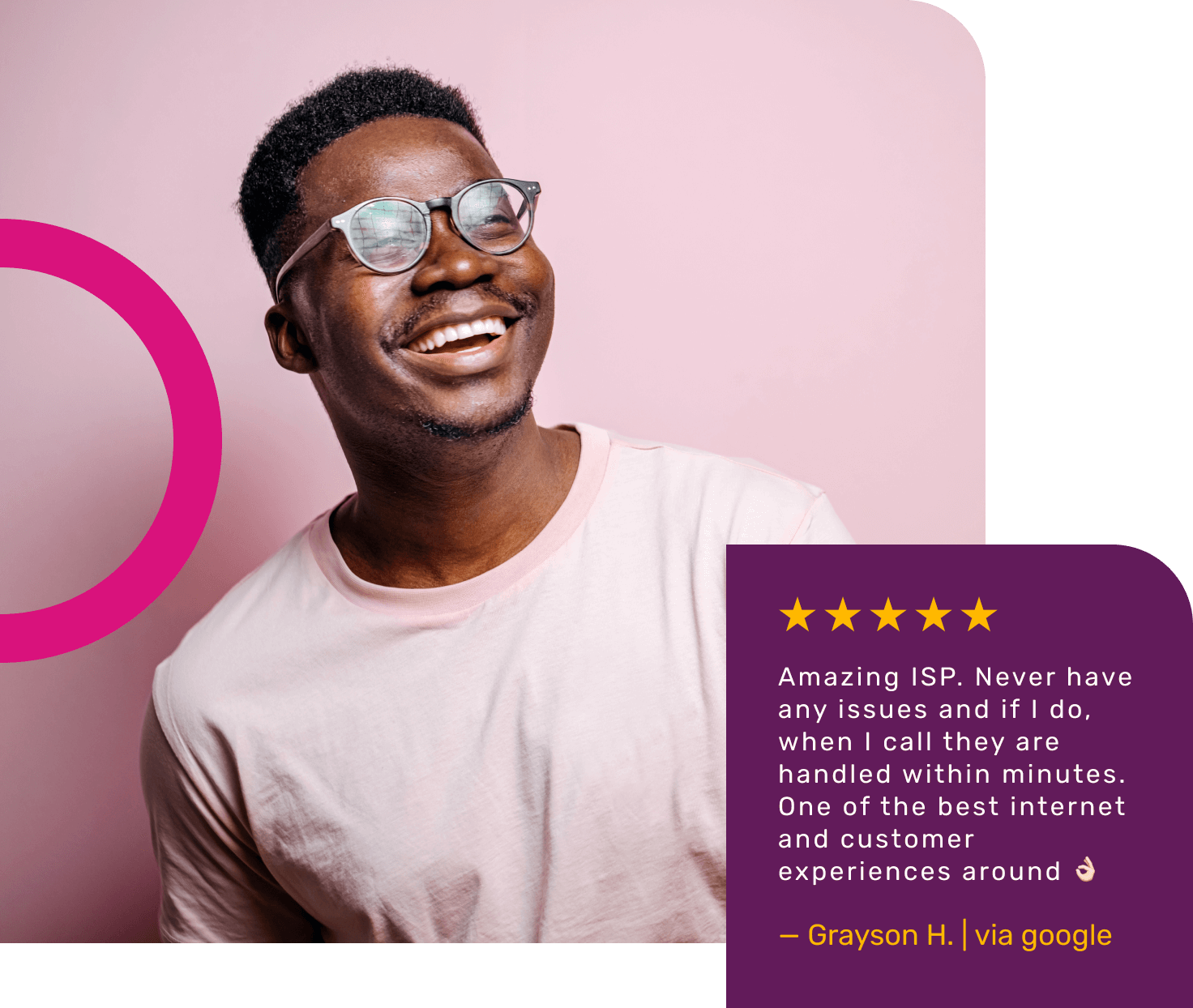 No contracts. No hidden costs. No problems.
We make it easy to fuel your digital life.
Standard
250 Mbps
Hassle free, fast internet for your entire home.
Plus
1 Gbps
Stream in 4k, and get exceptional performance.
Silver
2 Gbps
Lag who? Say hello to next-gen gaming speed.
Gold
5 Gbps
Ultrafast downloads and uploads for power users.

Got a need for super-speed? 
Go fast with 10 Gig fiber.
Built for velocity aficionados, our 10g packages deliver blazing fast uploads and downloads for gamers, streamers, content creators, and anyone with a need for speed.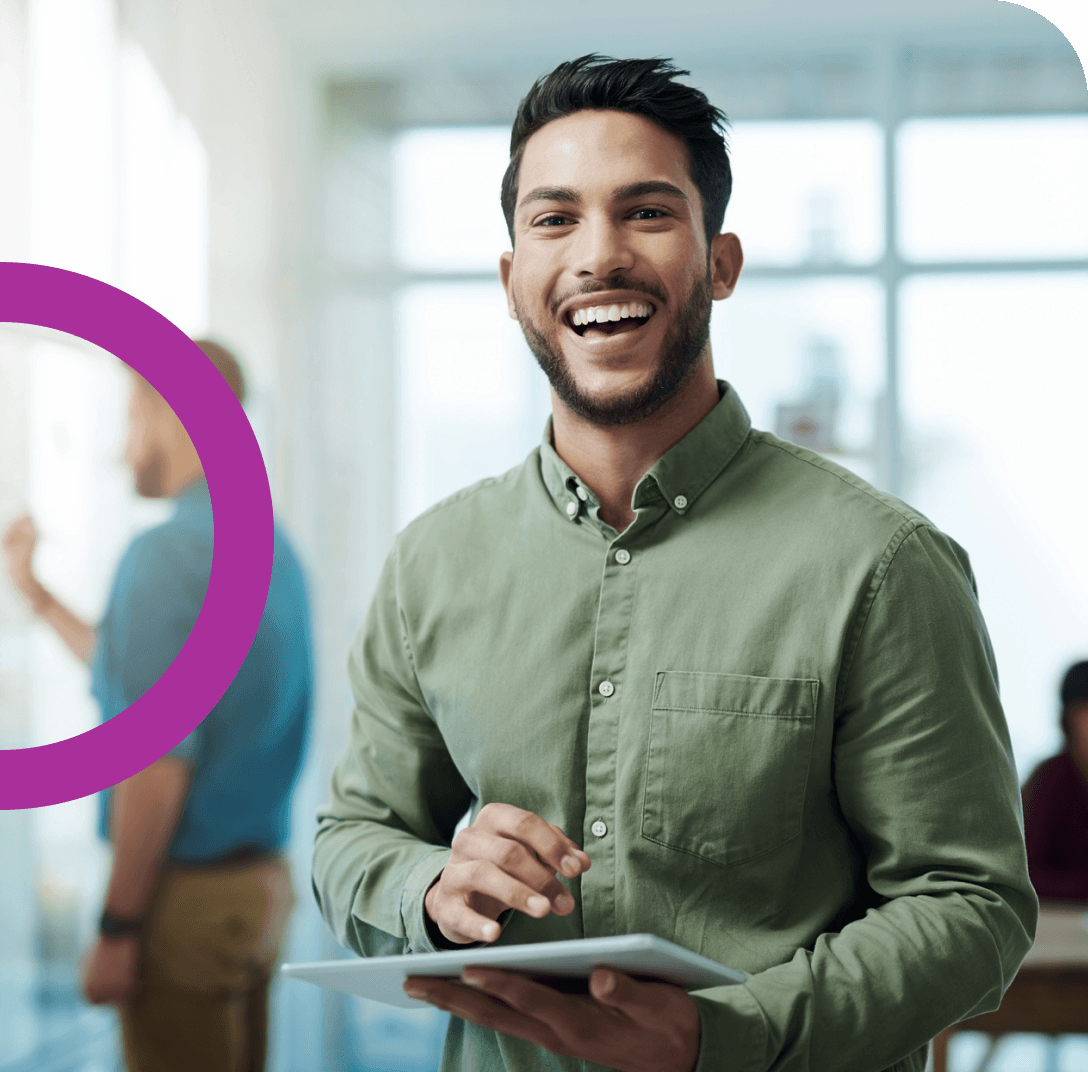 Fiber for Business
Empower your 
business with unstoppable speed.
We help businesses like yours 
move faster and grow happier.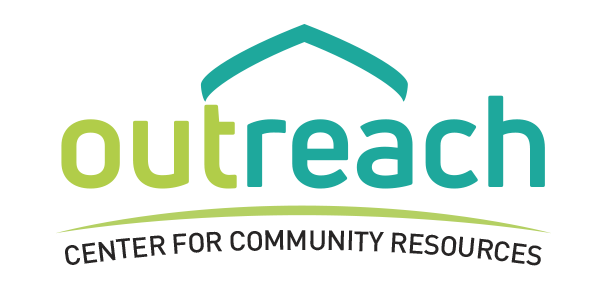 Why loop
We uncomplicate your connectivity.
Tired of the convoluted web spun by other providers? So were we.
That's why we're on a mission to make every step of getting connected – from signup, to instillation, to billing – smoother, simpler, and genuinely pleasant. Escape your cable company nightmares and embrace the brighter side of Internet, where Loop's tech nerds
are your tech allies.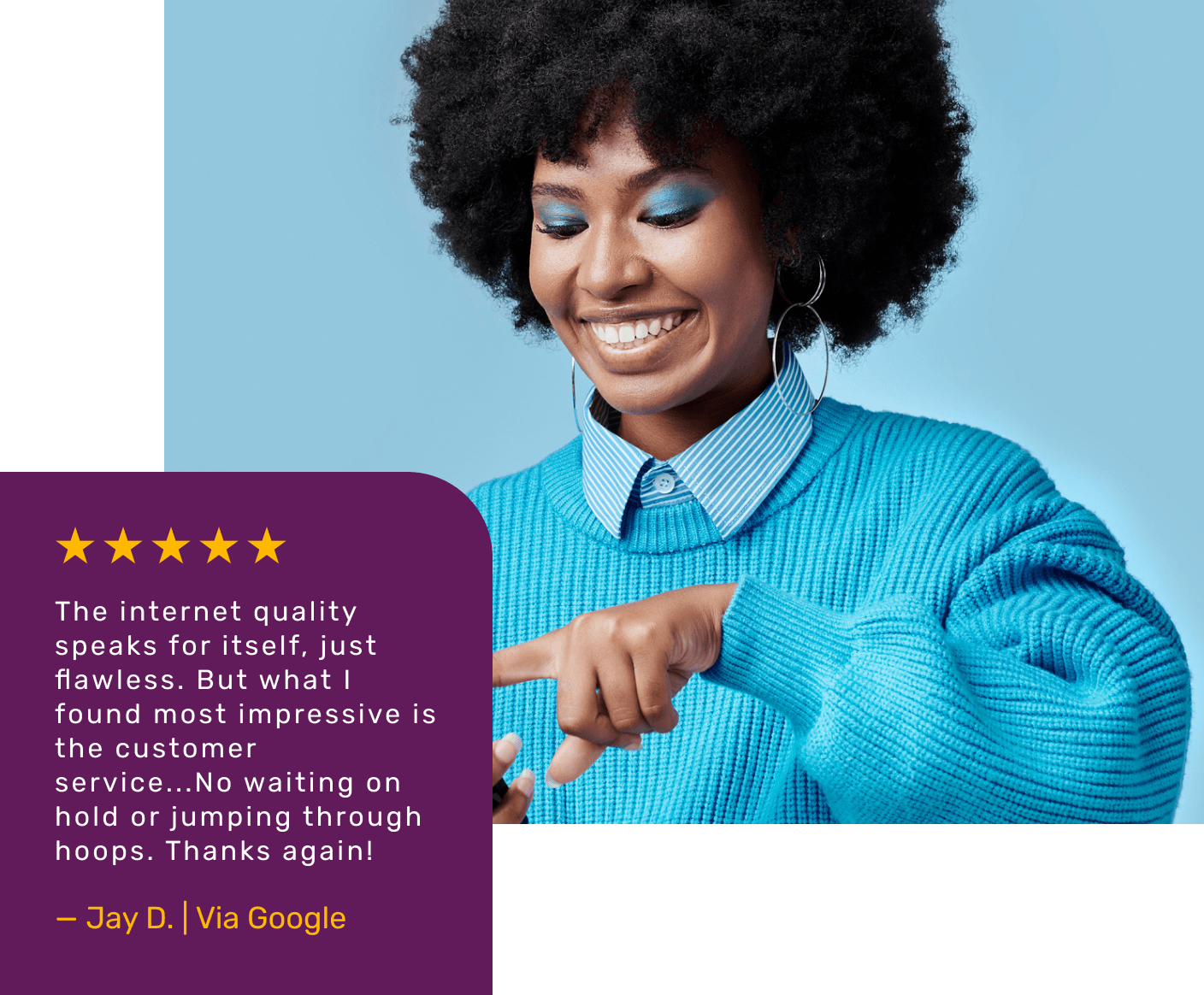 What you need to know
What's the deal with fiber Internet? How's it different?
Fiber Internet transmits data using light signals, resulting in super-speedy, reliable connections. Unlike traditional cables, fiber delivers symmetrical speeds—upload as fast as you download.
Why is symmetrical speed important in fiber internet?
Symmetrical speeds mean smoother video calls, seamless streaming, and lag-free gaming. Say goodbye to buffering and hello to uninterrupted connection.
Is fiber internet more reliable than other options?
Fiber internet offers unmatched reliability compared to other options. Its advanced technology is highly resistant to interference and outages, ensuring a consistent and uninterrupted online experience.
How does fiber internet enhance streaming and gaming experiences?
Fiber internet transforms streaming and gaming into seamless, high-definition journeys. With symmetrical upload and download speeds, fiber ensures minimal buffering, ultra-responsive gameplay, and crystal-clear streaming, making lag a thing of the past.
Will Loop's fiber work with my current devices and setup?
Yes, Loop's fiber Internet is compatible with most devices and setups, ensuring a seamless transition to high-speed connectivity.