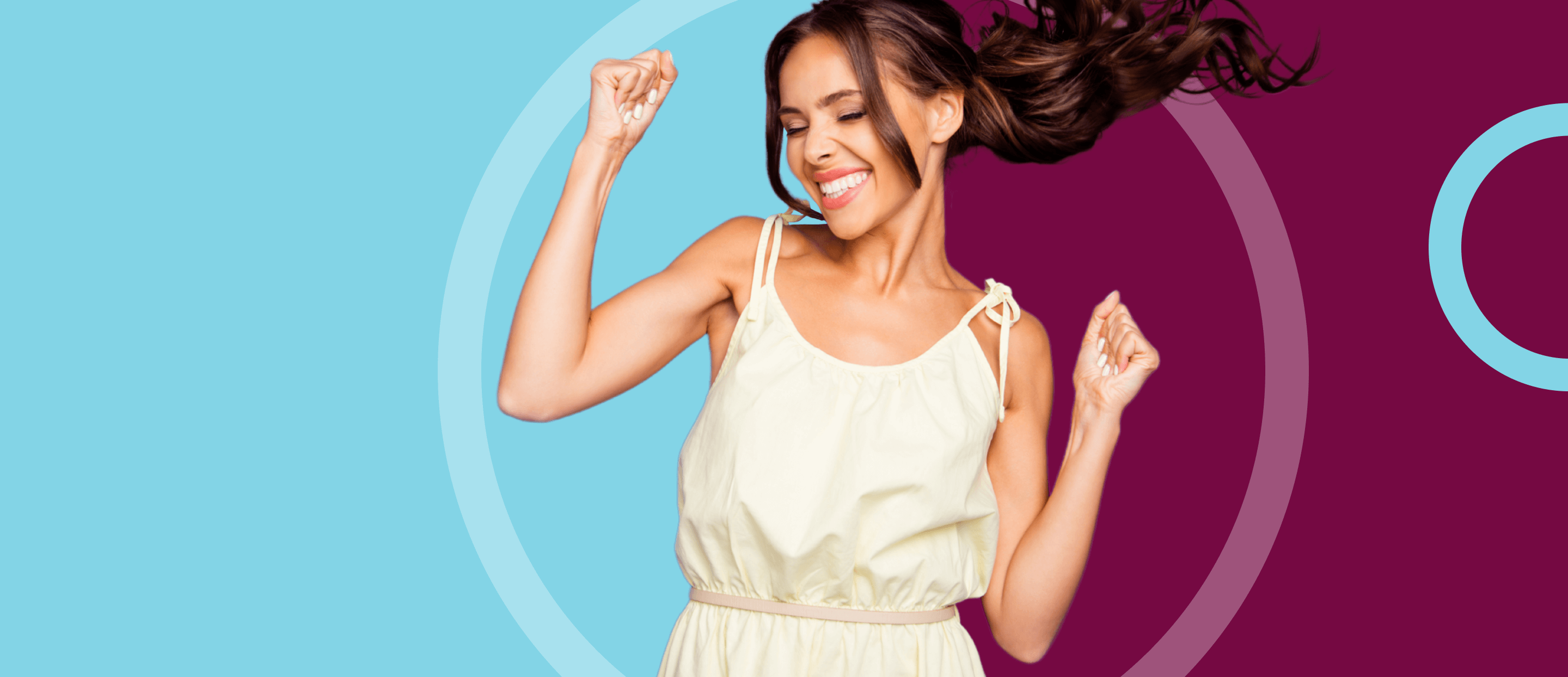 Pricing plans
No contracts.
No hidden fees.
No problems.
Standard
250 Mbps
Save $10/mo for 6 months
Features:
250 Mbps Download & Upload

Browse, surf, and stream the web

Ideal for up to 5 devices
Plus
1 Gbps
or 1000 Mbps
Save $10/mo for 6 months
Features:
1Gbps Download & Upload

Good for 4k streaming, multiple people working from home, large families, heavy gaming, and more

Ideal for up to 15 devices
Silver
2 Gbps
or 2000 Mbps
Save $10/mo for 6 months
Features:
2 Gbps Download & Upload

50x faster than
cable **

Ideal for 16-25 devices
Gold
5 Gbps
or 5000 Mbps
Save $10/mo for 6 months
Features:
5 Gbps Download & Upload

140x faster than cable **

Insanely fast downloads and uploads of large files.
Got a need for 
super-speed? 
Go fast with 
10 Gig fiber.
10 Gig
10 Gbps
or 10,000 Mbps
Save $10/mo for 6 months
Features:
The ultimate internet experience

Download a 2 hour long 4k movie in 11 seconds

Download Call of Duty: Black Ops Cold War (255 GB) for PS5 in 3 minutes 24 seconds

Bragging rights
* $10 off for six months with autopay
** Based on comparison of Loop Internet upload speed versus advertised cable upload speeds for Xfinity Gigabit plan of 35 Mbps,
Spectrum Internet Gig plan of 35 Mbps and Optimum 1 Gig Internet plan of 35 Mbps.
Frequently asked questions
What's the deal with fiber Internet? How's it different?
Fiber Internet transmits data using light signals, resulting in super-speedy, reliable connections. Unlike traditional cables, fiber delivers symmetrical speeds—upload as fast as you download.
Why is symmetrical speed important in fiber internet?
Symmetrical speeds mean smoother video calls, seamless streaming, and lag-free gaming. Say goodbye to buffering and hello to uninterrupted connection.
Is fiber internet more reliable than other options?
Fiber internet offers unmatched reliability compared to other options. Its advanced technology is highly resistant to interference and outages, ensuring a consistent and uninterrupted online experience.
How does fiber internet enhance streaming and gaming experiences?
Fiber internet transforms streaming and gaming into seamless, high-definition journeys. With symmetrical upload and download speeds, fiber ensures minimal buffering, ultra-responsive gameplay, and crystal-clear streaming, making lag a thing of the past.
Will Loop's fiber work with my current devices and setup?
Yes, Loop's fiber Internet is compatible with most devices and setups, ensuring a seamless transition to high-speed connectivity.