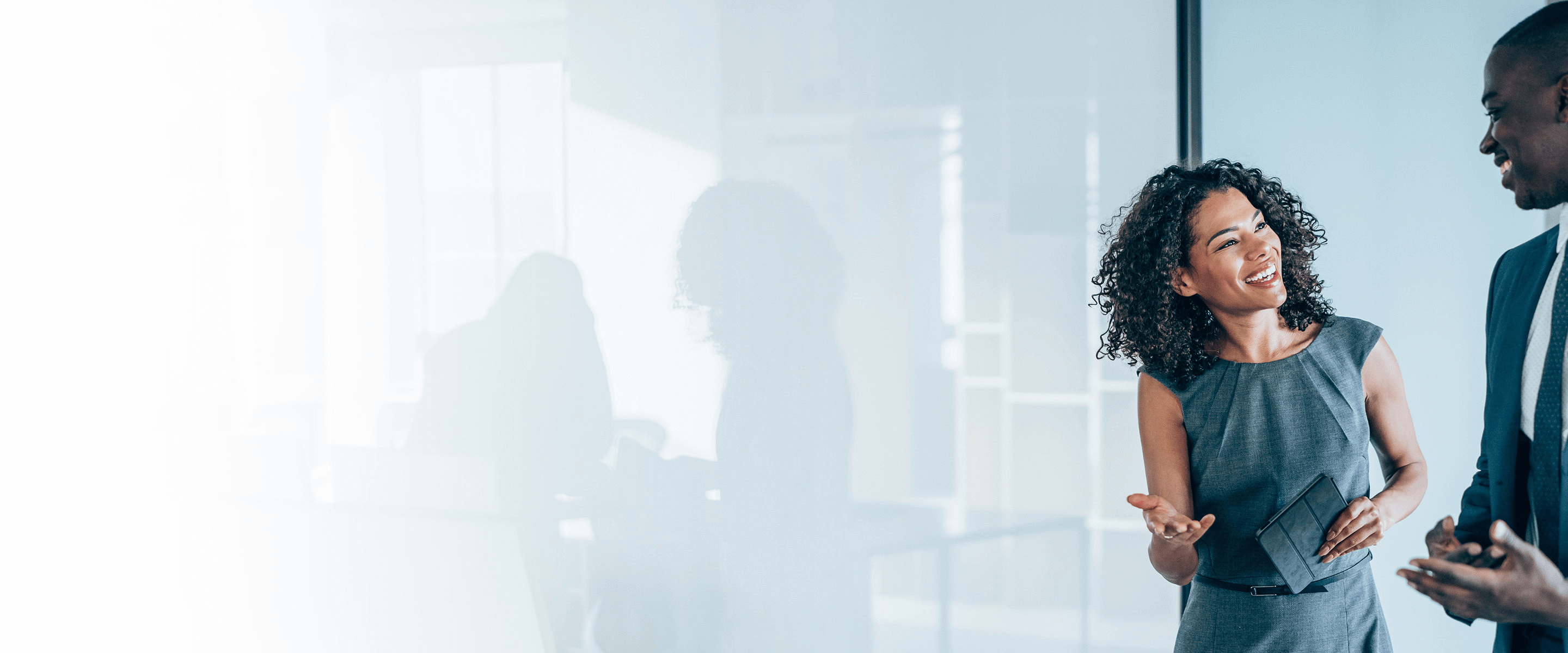 FIBER INTERNET FOR BUSINESS
Fuel your business.
From cutting-edge connectivity to seamless cloud integration, our internet services are designed to propel your business forward, day after day.
For productivity
Say goodbye to that eternal 10% loading bar. Zip through file management and give customer interactions a turbo boost, with ultra-fast symmetrical speeds.
For the cloud
Easily transition your business to the cloud and tap into the power of digital transformation, with Loop Fiber's robust and reliable infrastructure.
For resilience
Discover unmatched reliability in every connection. Our fiber's reduced points of failure ensure you can work confidently, even in a cloud-centric environment.
For busy businesses
Leave behind the waiting game. With installation in under 30 days, contract freedom, and swift support, we're here to keep your business running free.
We help businesses like yours move faster and grow happier.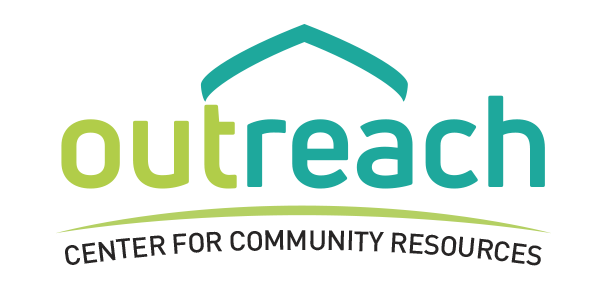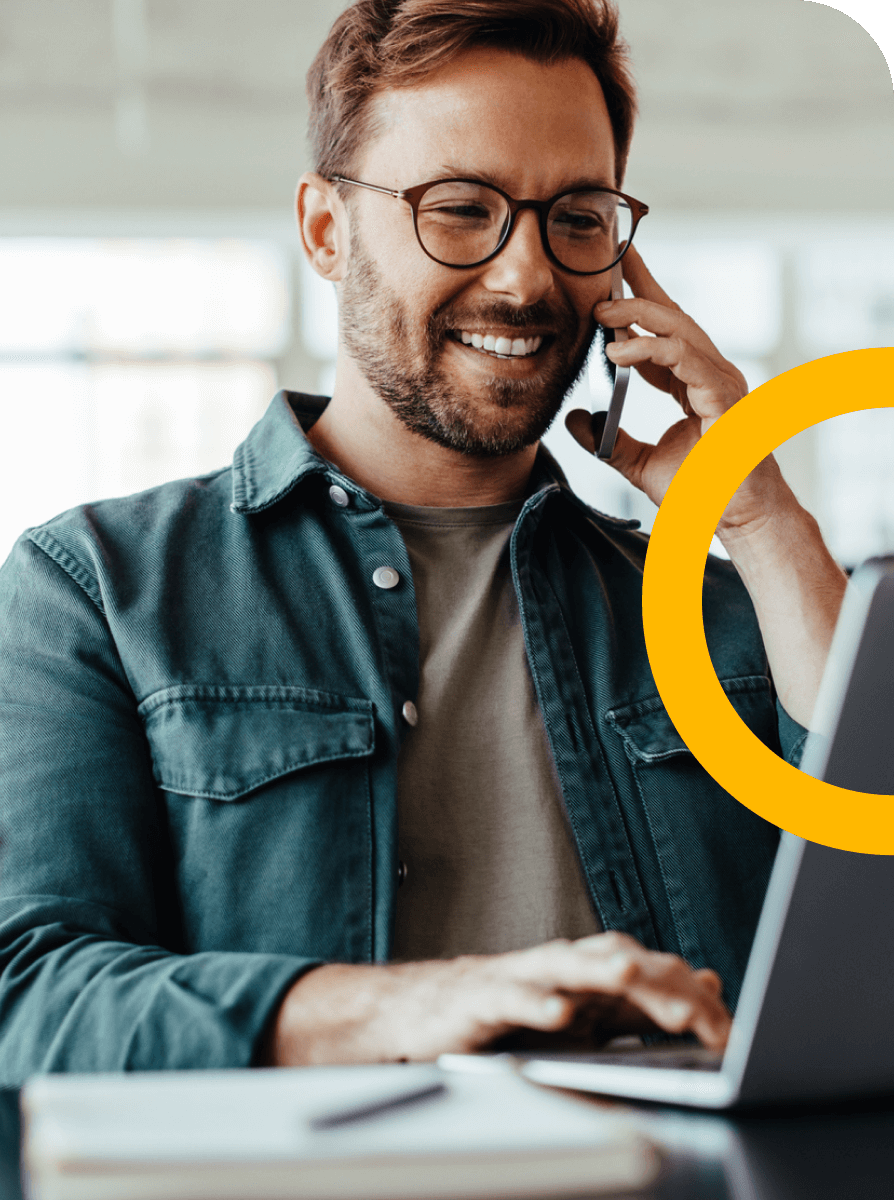 Business internet services
Supersonic speeds. 99.999% Uptime.
Friendly neighbourhood customer service meets enterprise-grade quality and reliability. We're serious about bringing the best of both worlds to Wilkes-Barre and Scranton, so you can say goodbye to the ordinary rocket ahead with Loop Fiber.
Redundant Paths
In a world full of cuts, we're designed to endure. Our unique architecture guarantees redundant pathways, ensuring unwavering connectivity.
Quick Response
Stay ahead of challenges with rapid response times and automated alerts that anticipate issues before they arise.
The internet quality speaks for itself, just flawless. But what I found most impressive is the customer service. Quick, responsive, no jumping through hoops. Thanks again!
Small-mid business services
Stay in the fast lane with speeds that match the aspirations of your small or medium business.
Need superfast internet without breaking the bank? Our shared Internet Access delivers high-performance connectivity tailored to businesses like yours.
Standard
250 Mbps
Suitable for businesses with basic online needs; supports browsing and HD conferencing.
Plus
1 Gbps
Ideal for businesses with increased data demands; ensures smooth remote work and collaboration.
Loop Enterprise services
Unleash Enterprise Excellence with dedicated, reliable fiber internet.
CONTACT US FOR PRICING
What you need to know
What's the deal with fiber Internet? How's it different?
Fiber Internet transmits data using light signals, resulting in super-speedy, reliable connections. Unlike traditional cables, fiber delivers symmetrical speeds—upload as fast as you download.
Why is symmetrical speed important in fiber internet?
Symmetrical speeds mean smoother video calls, seamless streaming, and lag-free gaming. Say goodbye to buffering and hello to uninterrupted connection.
Is fiber internet more reliable than other options?
Fiber internet offers unmatched reliability compared to other options. Its advanced technology is highly resistant to interference and outages, ensuring a consistent and uninterrupted online experience.
How does fiber internet enhance streaming and gaming experiences?
Fiber internet transforms streaming and gaming into seamless, high-definition journeys. With symmetrical upload and download speeds, fiber ensures minimal buffering, ultra-responsive gameplay, and crystal-clear streaming, making lag a thing of the past.
Will Loop's fiber work with my current devices and setup?
Yes, Loop's fiber Internet is compatible with most devices and setups, ensuring a seamless transition to high-speed connectivity.