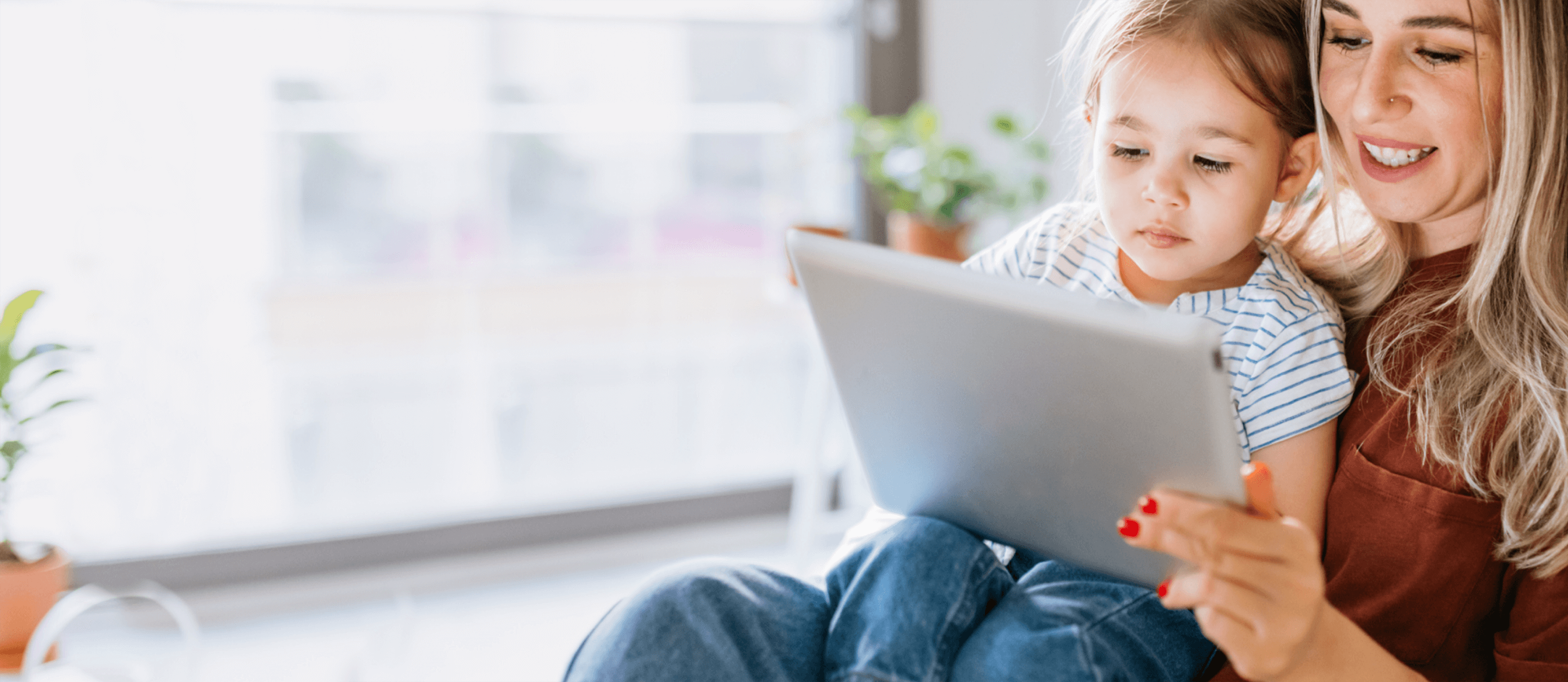 Residential fiber internet
Faster home internet. Happier tech.
Our super-sonic speeds make your tech smiles back. Make the switch to Loop Fiber and unlock a brighter, faster, and happier online experience.
For streaming
Say goodbye to buffering blues. Our lightning-fast symmetrical speeds deliver the ultimate streaming experience. Escape into the story with crisp 4k visuals, and enhanced sound.
For gaming
Level-up your game with speeds that match your reflexes. Say farewell to lag and latency, and immerse yourself in every quest, match, and victory.
For work from home
Never freeze on a video call again. Our robust network keeps you working off the cloud with ease and connected for every meeting (even the ones that should have been an email).
For humans
We're about people, not accounts. We deliver swift installation, freedom from contracts, and genuinely responsive support. Because tech should enhance the human experience, not lessen it.
The simpler, friendlier way to connect
Plan-tasticly simple pricing.
With Loop, what you see is what you get – without contracts and without nasty surprises (at Loop "fee" is a dirty word). Pair that with our top-notch installation and unparalleled support, and you've got an internet experience that feels… well, refreshingly human.
Standard
250 Mbps
$40/month
Ideal for basic browsing, HD streaming, and small households.
Plus
1 Gbps
$70/month
Perfect for remote work, gamers, and 4K enthusiasts.
Silver
2 Gbps
$80/month
For multi-user streaming, advanced gaming, and tech households.
Gold
5 Gbps
$100/month
Ultimate speed for large transfers, endless devices, and peak performance.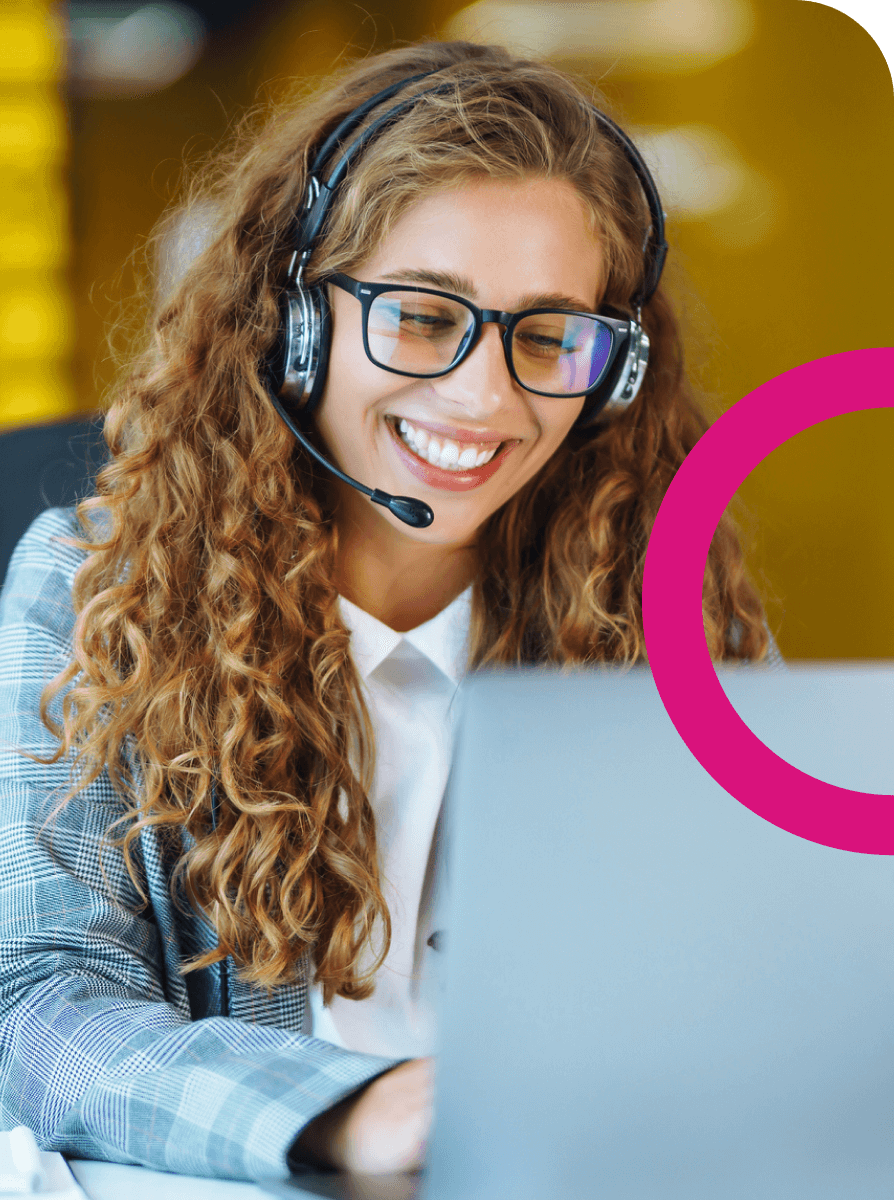 Customer service and satisfaction
With Loop, you're valued, not just counted.
Tired of feeling like a small fish in a vicious corporate sea? We provide neighbourly service with big league reliability. Because with Loop, you're more than just a subscriber; you're a valued partner.
White-glove installation services
Our experts don't just install; they craft. Using top-tier components, we ensure your setup complements your home's vibe. No messy cables. Just sleek, discreet connectivity.
Superior customer 
support
Anytime you need us, we're here, and we're quick about it. From lightning-fast responses to a hassle-free approach in managing your account, it's customer support, upgraded.
Amazing ISP. Never have any issues and if I do, when I call they are handled within minutes. One of the best internet and customer experiences around 👌🏻
I've had loop internet now for four years now. This week was the first time I've had a problem and they were out here nice and simple experience…The best.
The internet quality speaks for itself, just flawless. But what I found most impressive is the customer service. Quick, responsive, no jumping through hoops. Thanks again!
Loop Internet has amazing technicians who do excellent work!!!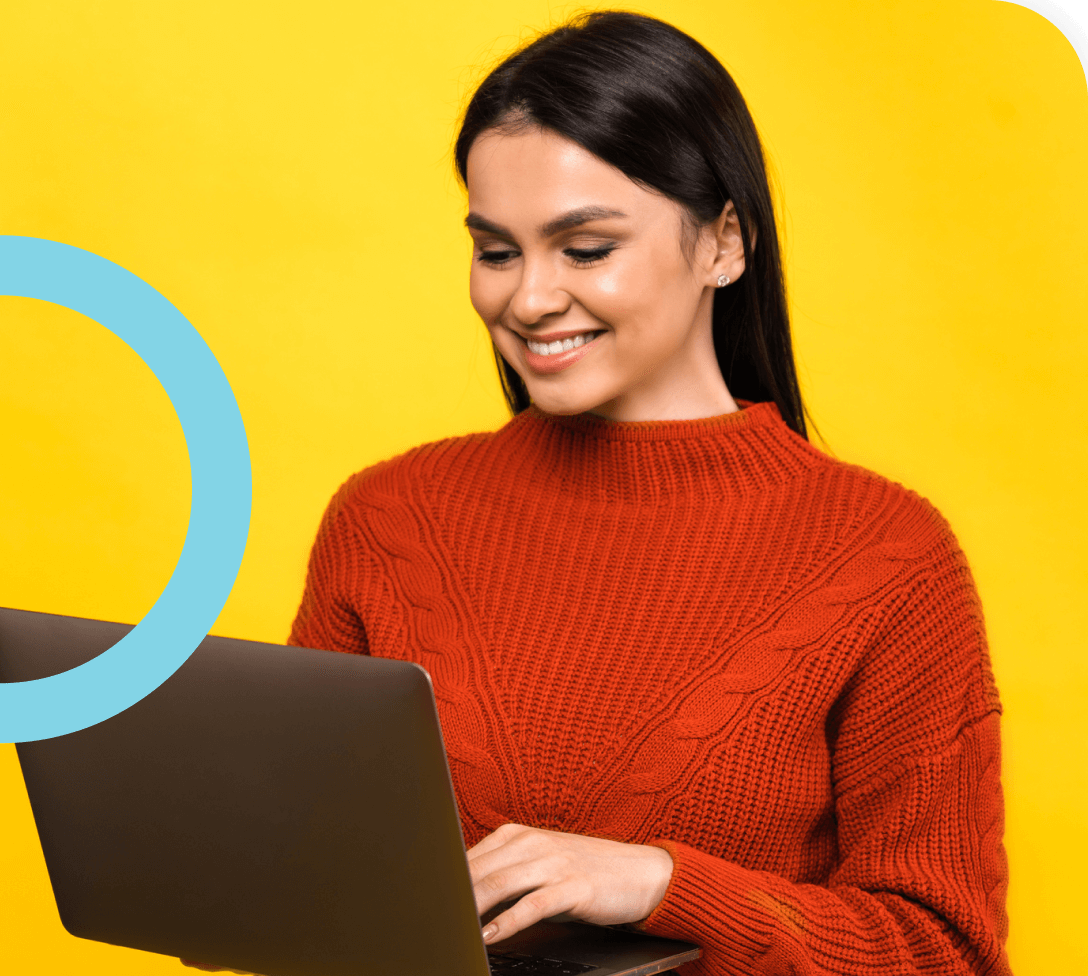 Why Loop?
We uncomplicate connectivity.
Start now and get $10/month off for the first 6 months.
What you need to know
What's the deal with fiber Internet? How's it different?
Fiber Internet transmits data using light signals, resulting in super-speedy, reliable connections. Unlike traditional cables, fiber delivers symmetrical speeds—upload as fast as you download.
Why is symmetrical speed important in fiber internet?
Symmetrical speeds mean smoother video calls, seamless streaming, and lag-free gaming. Say goodbye to buffering and hello to uninterrupted connection.
Is fiber internet more reliable than other options?
Fiber internet offers unmatched reliability compared to other options. Its advanced technology is highly resistant to interference and outages, ensuring a consistent and uninterrupted online experience.
How does fiber internet enhance streaming and gaming experiences?
Fiber internet transforms streaming and gaming into seamless, high-definition journeys. With symmetrical upload and download speeds, fiber ensures minimal buffering, ultra-responsive gameplay, and crystal-clear streaming, making lag a thing of the past.
Will Loop's fiber work with my current devices and setup?
Yes, Loop's fiber Internet is compatible with most devices and setups, ensuring a seamless transition to high-speed connectivity.